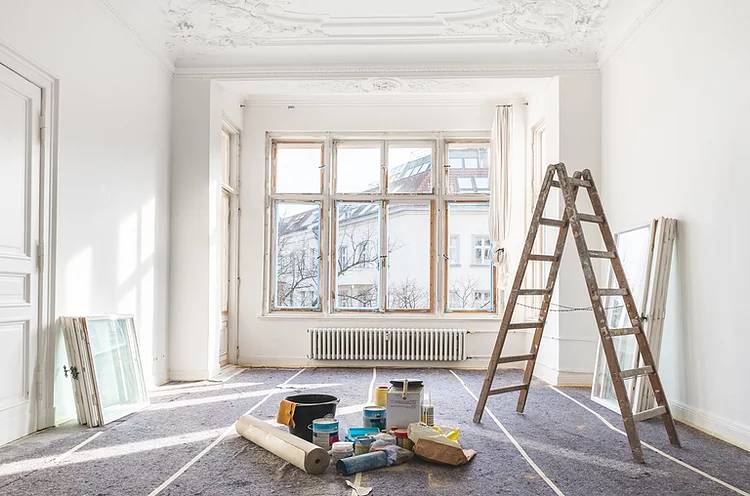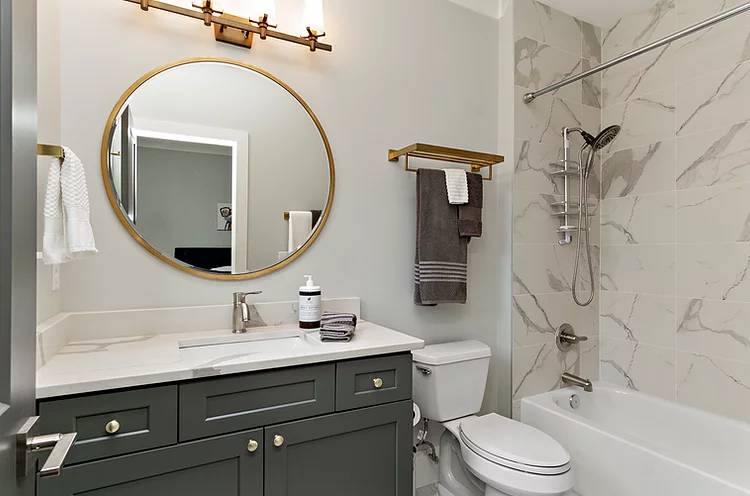 How can FHS EA help?
Personal experience: all members of FHS EA have personal experience with the purchase of various types of real estate, Lukáš used to work in a real estate agency that specializes in luxury real estate S&W, there he gained very exclusive know-how regarding purchase and subsequent rental of real estate
Communication with the HOA: personal attendance at HOA meetings, communication with the HOA chairman, relevant paperwork, annual statement
Communication with the tenant: communication between HOA and the tenant, communication with the tenant, processing of receivables, annual statement, paperwork and routine communication
Communication with service and inspection-providing companies: regular communication and monitoring of inspection deadlines (gas boilers, electrical and fire-safety inspections, inspections of gas equipment, etc.)
Why should you use FHS EA services?
Experience: all our team-members have considerable experience in the field and will always draw client's attention to important things
High quality, better price: thanks to our long-term cooperation with service-providing companies and an international law firm, we provide high-quality services in both real estate management and legal field at the preferential price
Efficiency: we believe that everyone should spend their time effectively and focus primarily on their field – our services will save your time that you can instead invest in the development of your sports career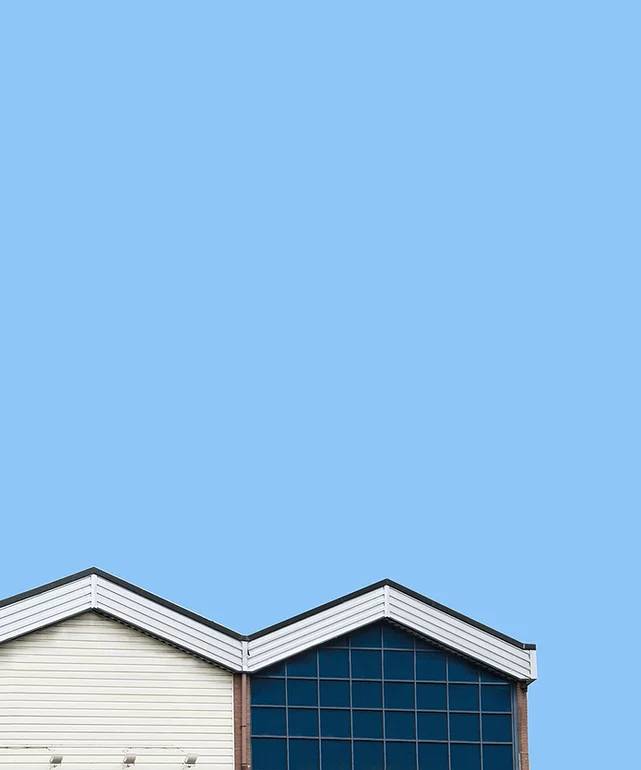 Price for our registered clients
The price includes the following expenses: communication with the HOA, communication with the tenant and communication with companies that provide service and regular inspections, registration of such data, paid rents and fees and registration of payments to HOA (the price may vary in the case of specific requirements, fees to the 3rd party are not included)
For non-standard services, the price can be adjusted individually to the satisfaction of our clients
Are you interested in a service?
Do you have any questions?