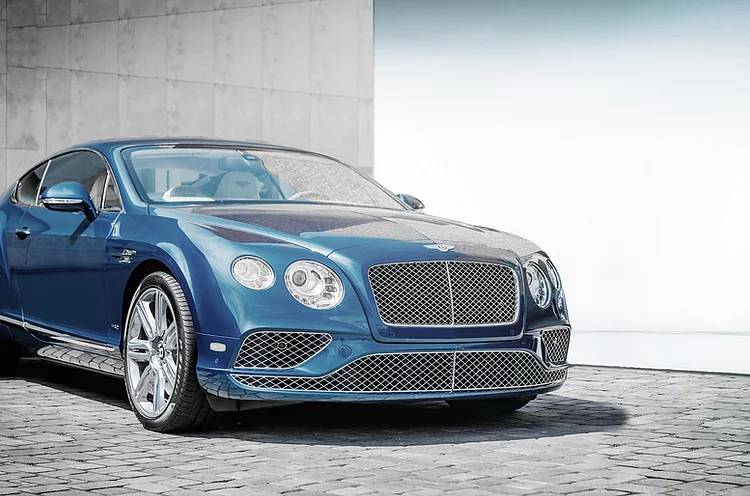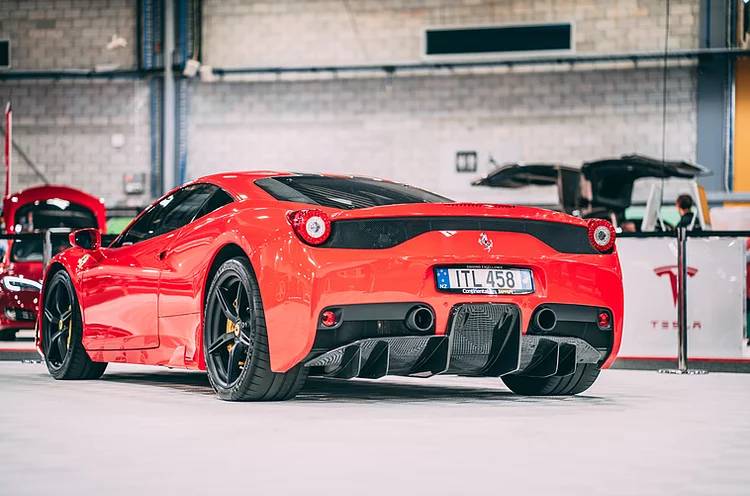 How can FHS EA help?
Verified suppliers: we only work with verified suppliers
Negotiating experience: based on our experience and contacts, we do our best to ensure that the client has the best possible price, approach and deadline
Efficiency: we believe that everyone should spend their time effectively and focus primarily on their field – our services (market analysis, negotiation, communication) will save your time that you can instead invest in the development of your sports career
Why should you use FHS EA services?
Independence: client's profit is our goal, we always try to negotiate the best possible conditions and avoid compromise that suits others
Complexity: we take care of everything from A to Z, including monitoring of deadlines
Offers and recommendations: for any request we will offer you at least two solutions with possible recommendations and evaluation of potential pros and cons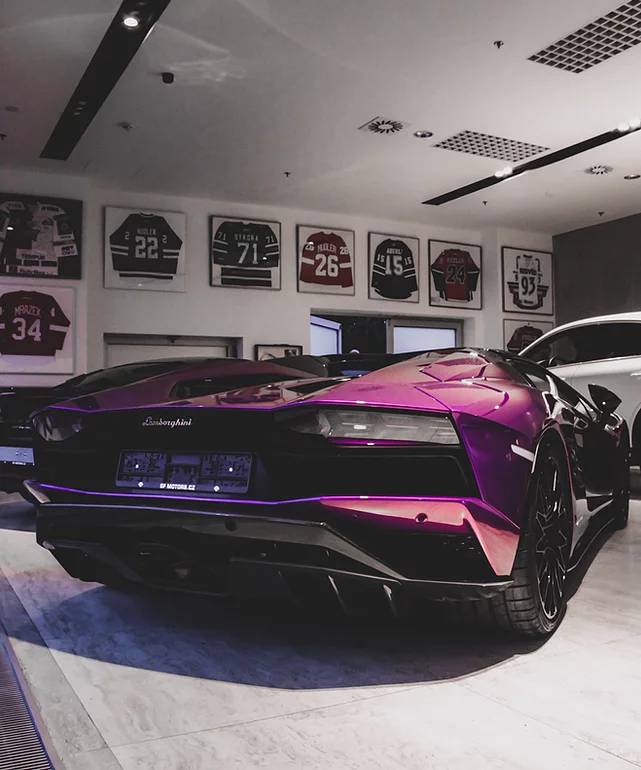 Price for our registered clients
The price does not include the following fees: any fees to 3rd parties such as insurance, vehicle service, etc.
For non-standard services, the price can be adjusted individually to the satisfaction of our clients
Are you interested in a service?
Do you have any questions?