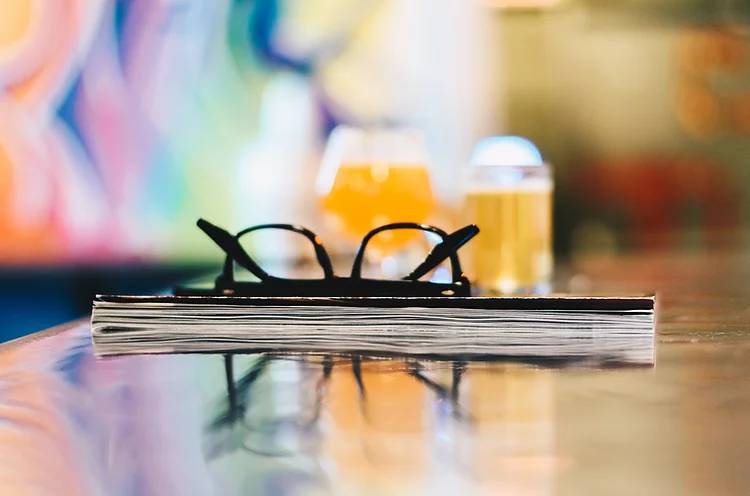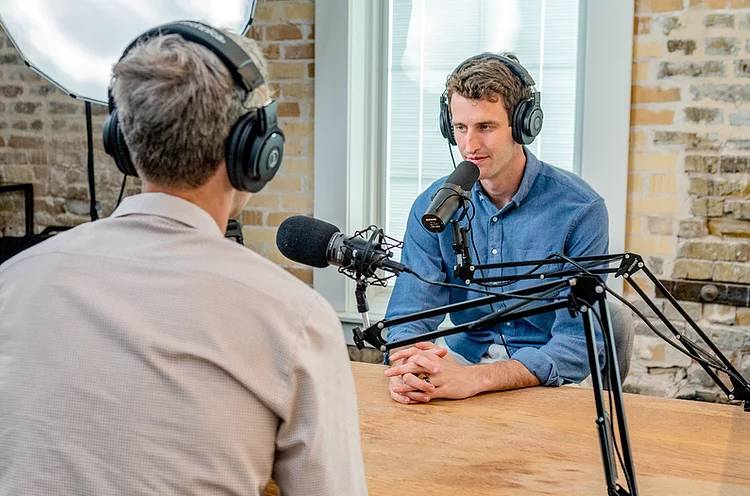 How can FHS EA help?
Communication: we can negotiate the form or presentation of media content with the appropriate media
Revision of outputs: we revise your media output in order to avoid any harm in the eyes of the public, sponsors, club or national team, based on information from the player's surroundings
Why should you use FHS EA services?
Legal overview: we check all your media outputs in order to avoid any harmful statements, alternatively we draw attention to the risks
Experience and recommendations: we have experience with revisions of media outputs alongside contacts to particular media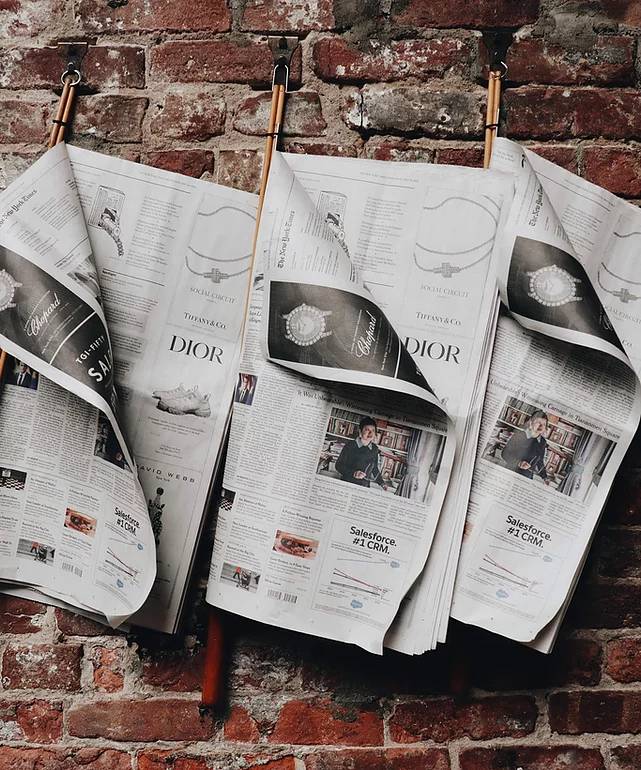 Price for our registered clients
The price does not include the following: our personal or online presence during interviews.
For non-standard services, the price can be adjusted individually to the satisfaction of our clients
Are you interested in a service?
Do you have any questions?