Establishment of a Company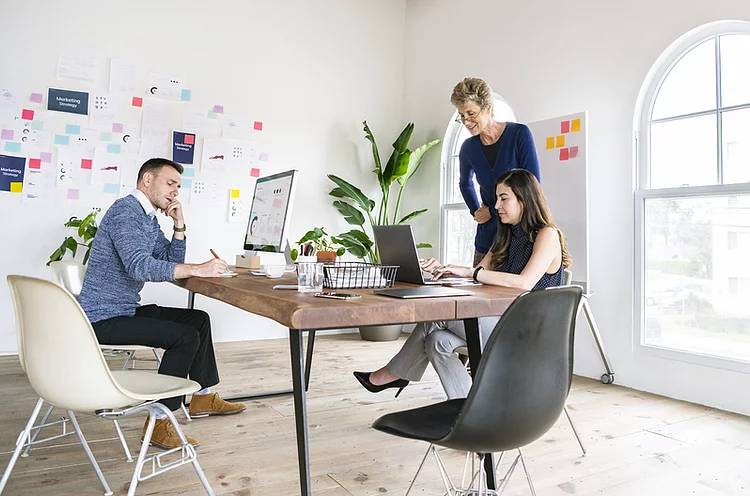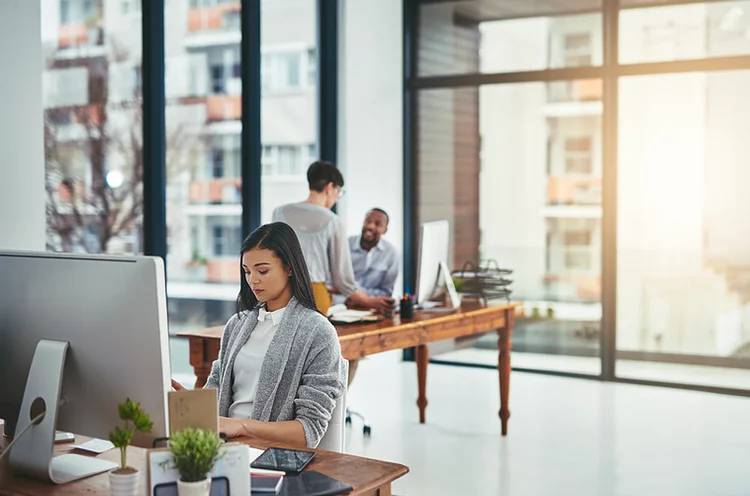 How can FHS EA help?
Legal service: thanks to a cooperation with international law firm we provide complete legal services necessary for the proper establishment of a limited liability company
Personality rights: the company will be set-up in such a way that it can handle your personal rights and thus be the main bearer of the marketing brand, taking into account your other obligations as a professional athlete
Training: we provide an introductory personal training where we explain how the limited liability company works and how you should use it correctly for your marketing, as well as investments, and other activities
Why should you use FHS EA services?
Experience: all our team-members have considerable experience in the field and will always draw client's attention to important things
High quality, better price: thanks to our long-term cooperation with a leading international law firm, we provide high-quality legal services at the preferential price
Intelligibility: we know that understanding of the basic aspects of a company is an essential part of its proper use – therefore we conduct training in a relaxed atmosphere with maximum emphasis on intelligibility, while avoiding complicated legal terms
Efficiency: we believe that everyone should spend their time effectively and focus primarily on their field – our services will save your time that you can instead invest in the development of your sports career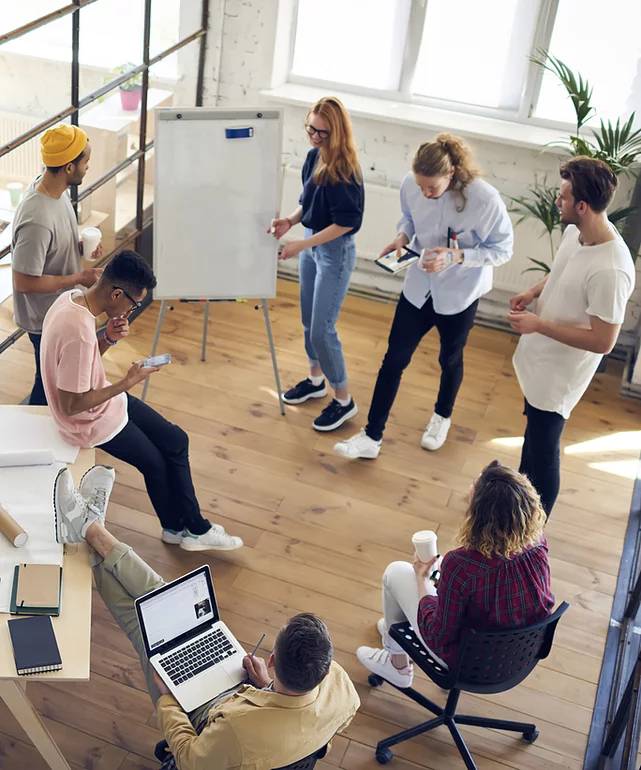 Price for our registered clients
The price includes the following fees to 3rd parties: legal service, notarial act and direct registration of the company in the commercial register, administrative fee to the Trade Licensing Office
For non-standard services, the price can be adjusted individually to the satisfaction of our clients
Are you interested in a service?
Do you have any questions?