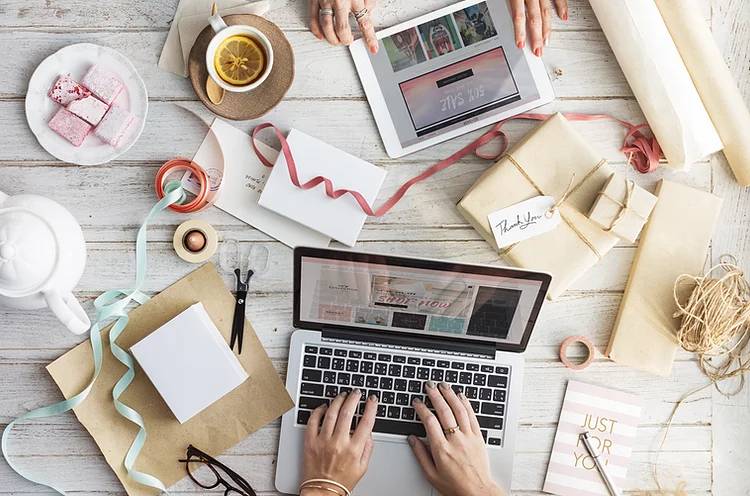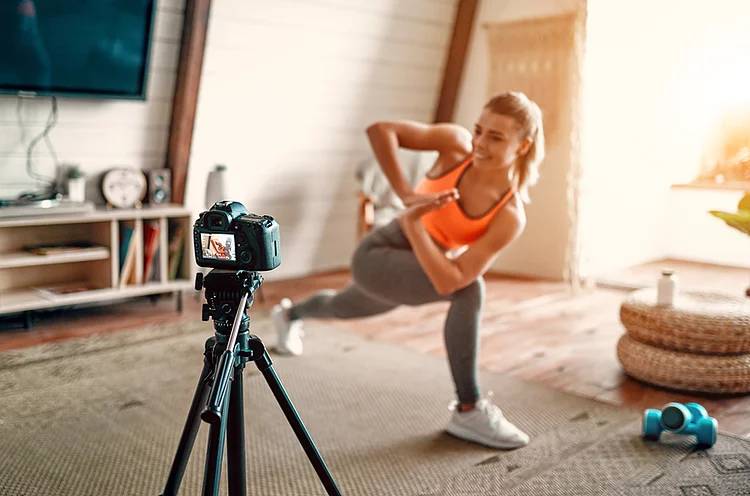 How can FHS EA help?
Graphic design: in the form of a posts or stories both on FB or IG, we will process a match preview or notifications of other important events
Profile analysis: we perform an analysis of your overall profile in cooperation with our partner, both the behaviour of current followers, the impact of existing posts on the audience, and the marketing potential
Recommendation: as a result of the analysis we provide you with a proposal for streamlining the profile based on predetermined parameters (increase in followers, marketing, information for fans, etc.)
Why should you use FHS EA services?
Flexibility: we react to everyday situation in no time
Complexity: we always treat each profile individually, provide A to Z service, match previews and other
Efficiency: we believe that everyone should spend their time effectively and focus primarily on their field – our services (market analysis, negotiation, communication) will save your time that you can instead invest in the development of your sports career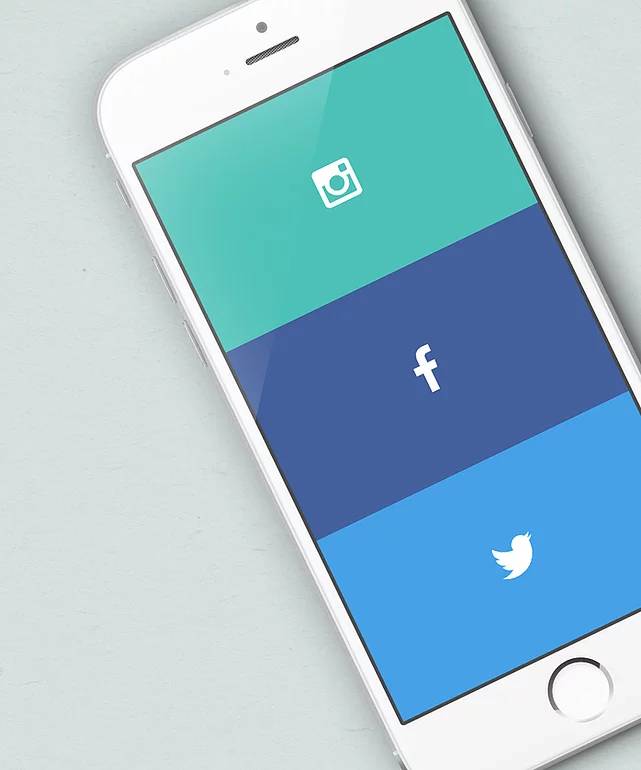 Price for our registered clients
The price includes the following: input analysis, recommendations, consultations, 4x graphics.
For non-standard services, the price can be adjusted individually to the satisfaction of our clients
Are you interested in a service?
Do you have any questions?