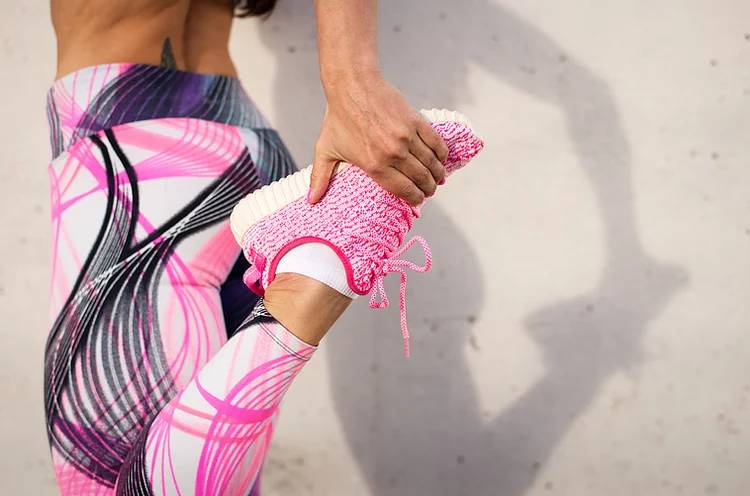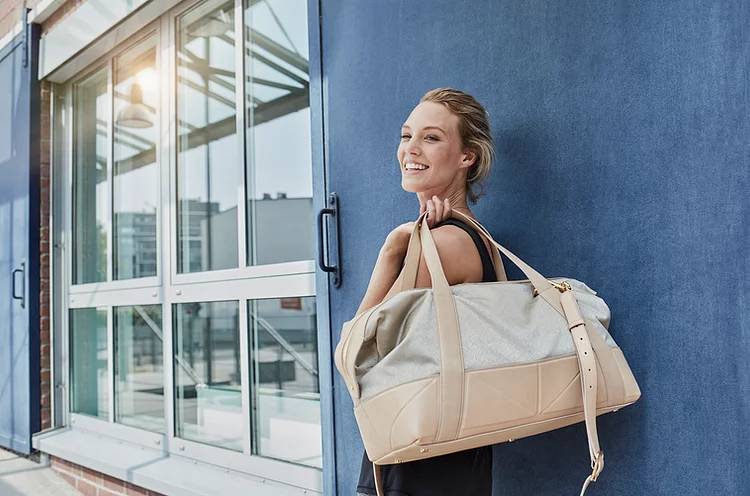 How can FHS EA help?
Market analysis: we contact representatives of the leading sports brands on the market and ask for their offers, then we select and give you two best offers
Negotiating experience: we do our best to ensure that the client receives the most advantageous conditions
Legal service: we cooperate with an international law firm and can ensure the revision of the proposed sponsorship agreement and resolve any possible amendments
Why should you use FHS EA services?
Independence: client's profit is our goal, we always try to negotiate the best possible conditions and avoid compromise that suits others
Internationality: we have connections not only in the Czech Republic, but also abroad – we can provide our sponsorship services virtually anywhere
Transparency: we are also ready to inform you about unpleasant news, unfortunately it is becoming more and more common in sponsorship that professional athletes with a low marketing potential are uninteresting for partners – we always communicate information to our clients at the beginning of cooperation so that we do not spend their money unnecessarily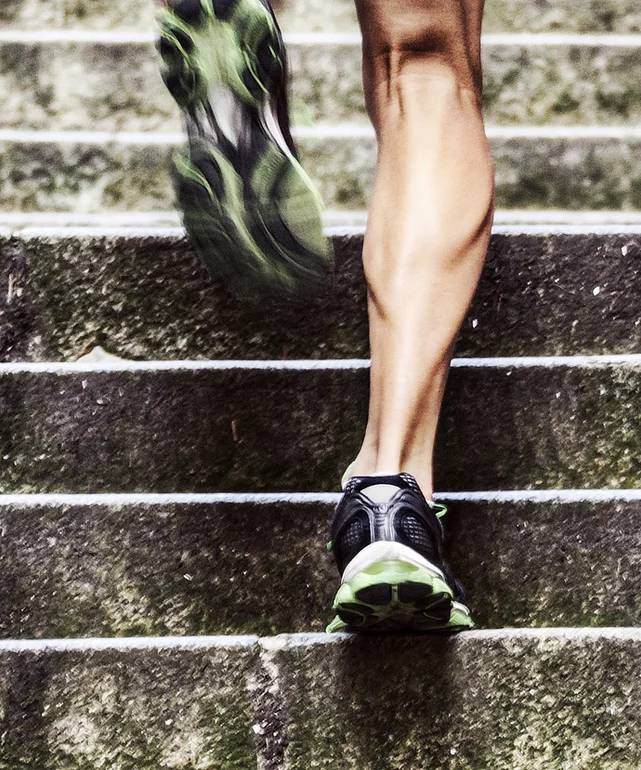 Price for our registered clients
The price includes the following fees to 3rd parties: legal service (within the scope of one round of comments on the proposed agreement)
For non-standard services, the price can be adjusted individually to the satisfaction of our clients
Are you interested in a service?
Do you have any questions?